The Cahill Sales Assistant System's (SAW) cloud-based sales and quotation software provides users with the convenience of accessing their data from anywhere. This makes it easier to manage sales and quotes, no matter the location or time. With Sales Assistant, users can quickly and easily create accurate sales quotations and send them to multiple customers directly, while tracking multiple pricing options for each form anywhere with an internet connection.
If your remote users are experiencing issues, the newer, cloud-based version of Sales Assistant provides improved performance between the server and VPN. The system utilizes any available internet connection (home, office, hotel, or customer) to connect you to the Sales Assistant database and filing cabinet residing in the cloud. Our customers tell us it is both faster AND more reliable while allowing any user to update without the more limited constraints of running on a server. The system is fundamentally the same as your server version, so no additional training is required, and your data is safe from both viruses and ransomware.
The Cahill System, Sales Assistant or SAW are all commons names for our Sales Management Software and Agency Management System.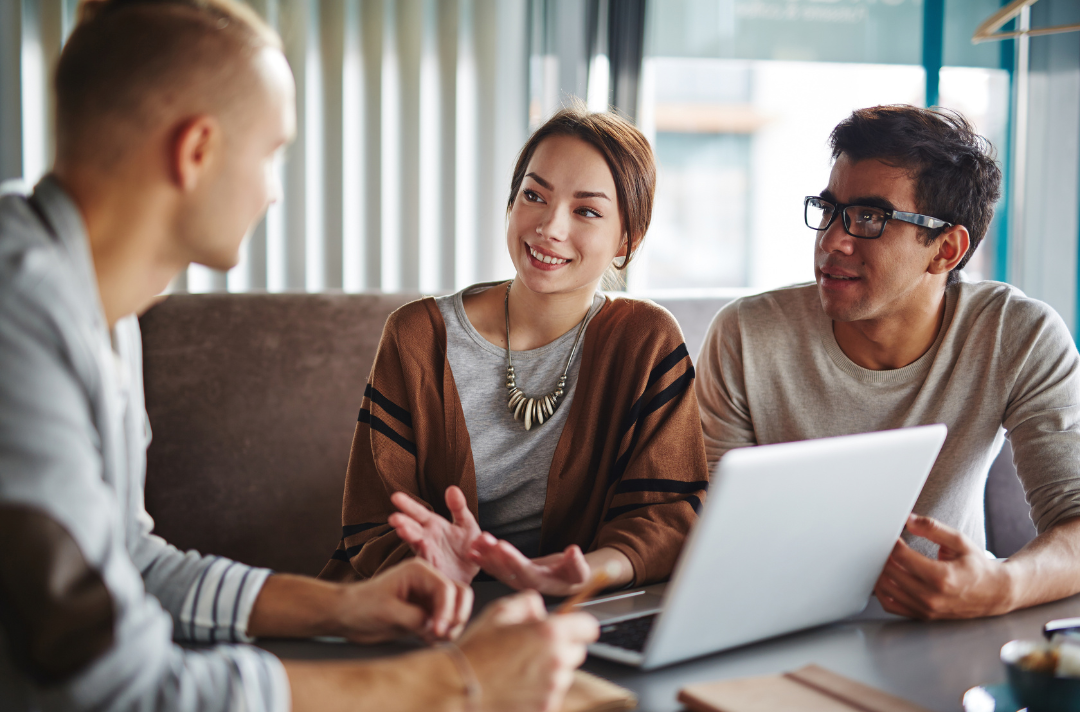 Cloud and Data Migration Services and Multimicro Systems
Cloud version
Multimicro Systems Cloud version
In today's world, more and more companies have multiple offices or have employees who telecommute or work in the field. This requires creating an infrastructure that will allow secure remote access to your company's data, which usually means purchasing expensive servers and licenses and as well as someone that can manage both.
Why use Multimicro Systems Cloud Solution for Cahill Sales Assistant:
It's a perfect solution for multi-office organizations and it continues to get great reviews from Cahill Sales Assistant customers.
The pricing for the cloud is only for hosting, not the Sales Assistant license fees. So moving forward there will be a yearly Cloud hosting fee and the Sales Assistant Annual support payments. Cloud hosting license are bought upfront.
Cahill Sales Assistant Cloud Minimum System Requirements
– Sorry that your remote users are experiencing issues. We'd like to discuss moving you to a newer, cloud based version of Sales Assistant. This will directly help you with some of the connectivity issues between the server and vpn. It uses your home, office, hotel or customer's internet to connect to Sales Assistant's database and filing cabinet in the cloud. The feedback is it's much faster and reliable than the vpn's replaced The newer cloud version easily allows for any user to update without all the restraints of a server version. All your data is safe from virus and ransomware in the cloud. No extra training is needed, it's the same version you use now, just migrated to the cloud.
Data and Document Migration to the Cloud