Multimicro Systems 4submittal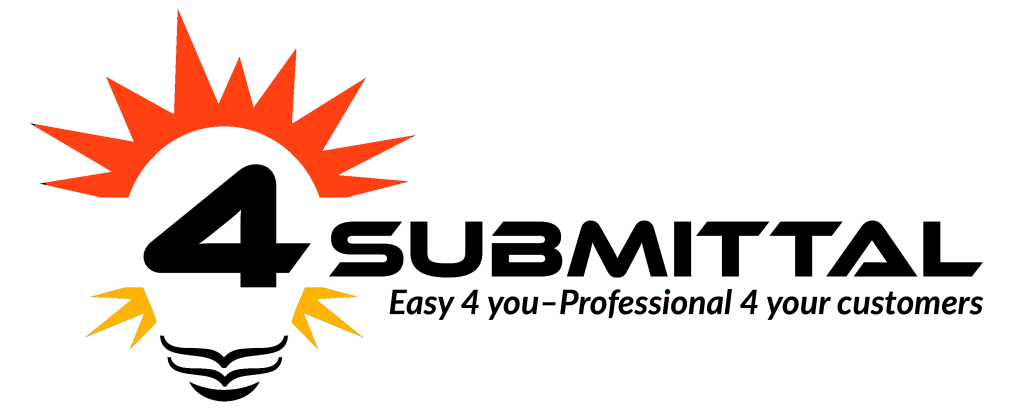 We are excited to recommend our new and completely web-based PDF submittal system, 4submittal. Based on feedback from our previous system and after researching new features and capabilities, we are proud to offer a best-in-class solution. Since its inception in 2021, 4submittal already has a solid customer base, and the feature list continues to grow!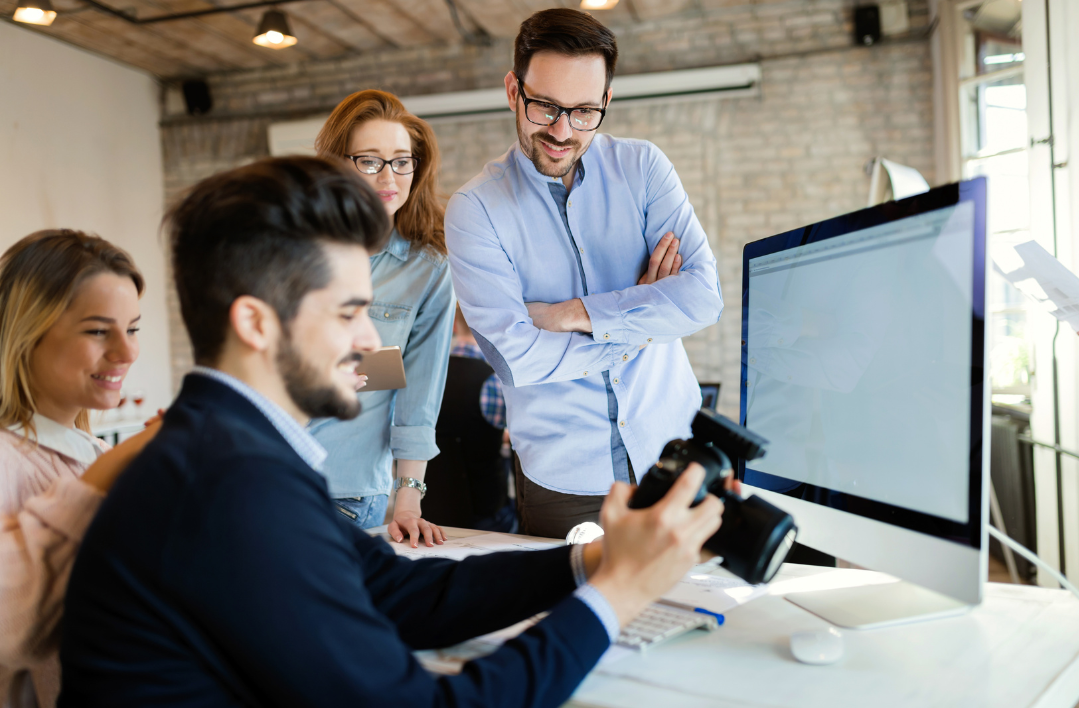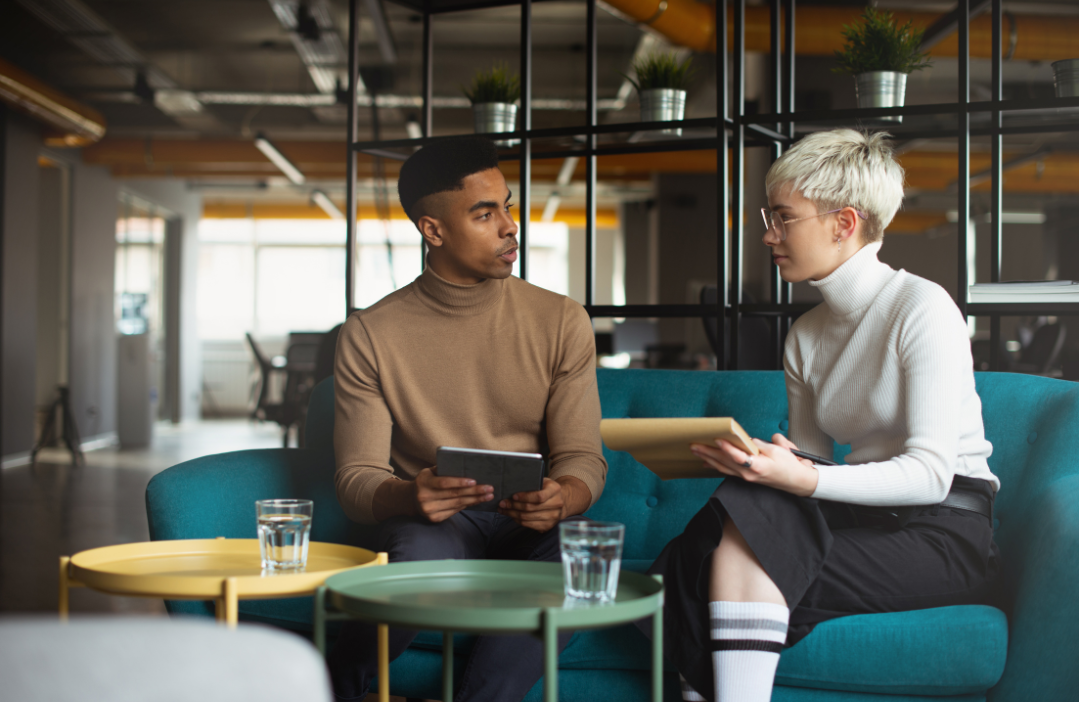 Loaded With Powerful Tools and Features
Simple But Powerful, Easy To Access, Learn And Use! License Includes All Updates, Training, And Fast And Responsive Tech Support.
Designed for customizable, professional-grade and
easy-to-distribute output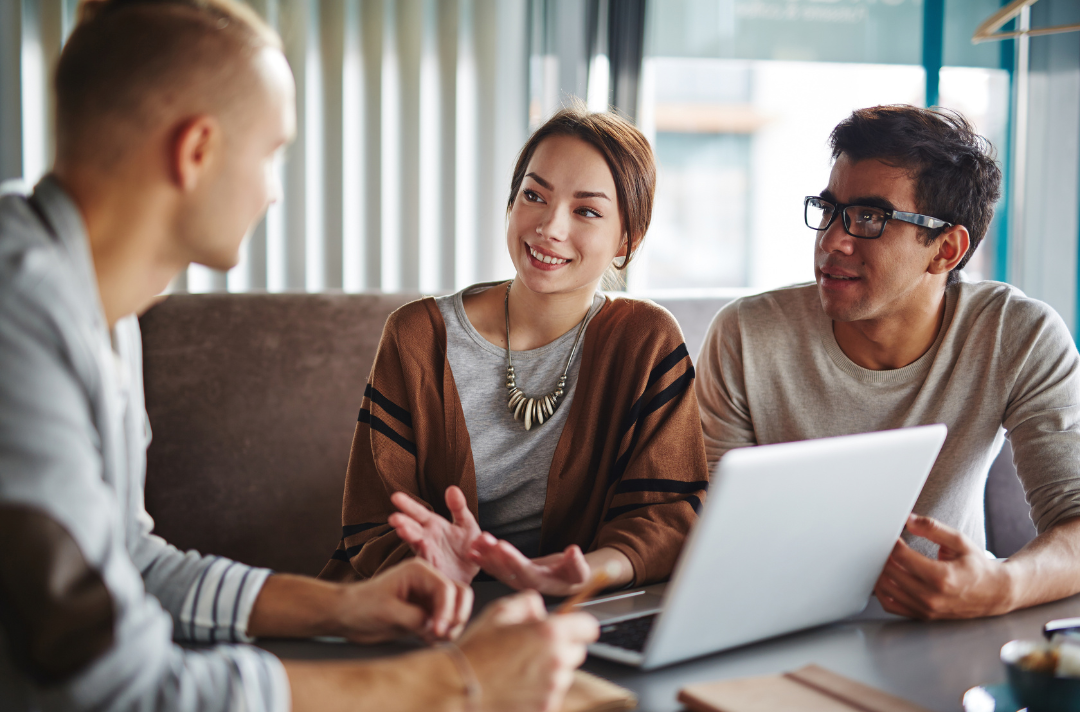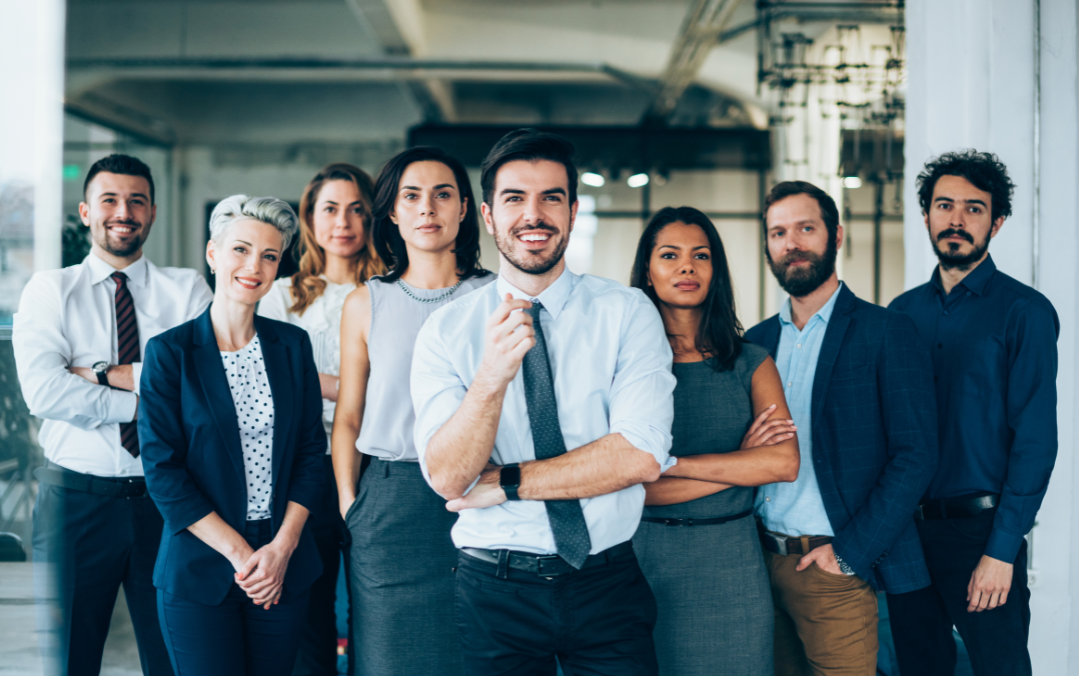 The 4submittal System is the perfect solution for any agency looking to automate the entire submittal process. With the 4submittal Web-Based PDF Submittal System, you can easily submit project documents and drawings to be reviewed by clients and vendors quickly and securely. This system allows you to attach related documents, add annotations, and even set deadlines for reviews. You can also track and manage all the reviews in one place, giving you a clear picture of what's been submitted and what's still pending. The 4submittal system integrates with The Cahill Sales Assistant System's (SAW) for easily importing Bill of Materials for Quote system.
Multimicro's Submittal System – 4submittal